Thanks to my good friend Anthony Mixer, we got video of the whole thing — thanks Anthony!
MUST WATCH VIDEO: my PEACEFUL PROTEST @ today's hearing: I kept expressing my opinions on the Democrats' bill repealing Tax Advisory Votes.
They hated I exposed their fascism.
Fri, March 10, 2023

To: Our thousands of supporters throughout the state
(cc'd to the media, house & senate members, and Governor, and other candidates for office)

From: Tim Eyman, Fighting for Taxpayers for 26 years
This is a MUST WATCH VIDEO.
I did a PEACEFUL PROTEST at today's hearing.
Once I sat down to testify against the Democrats' bill eliminating the People's Right To Vote On Tax Increases, I wasn't going to leave until I was finished criticizing the bill.
The Democrats hated what I was saying so they turned off the microphone … but I kept going.
When it was clear that TVW could still hear me, they turned off TVW's audio.
But thanks to Anthony, the whole thing was still captured on this MUST WATCH video.
Here's what I posted on Facebook (includes link to the video):
If that doesn't work, click here to watch it.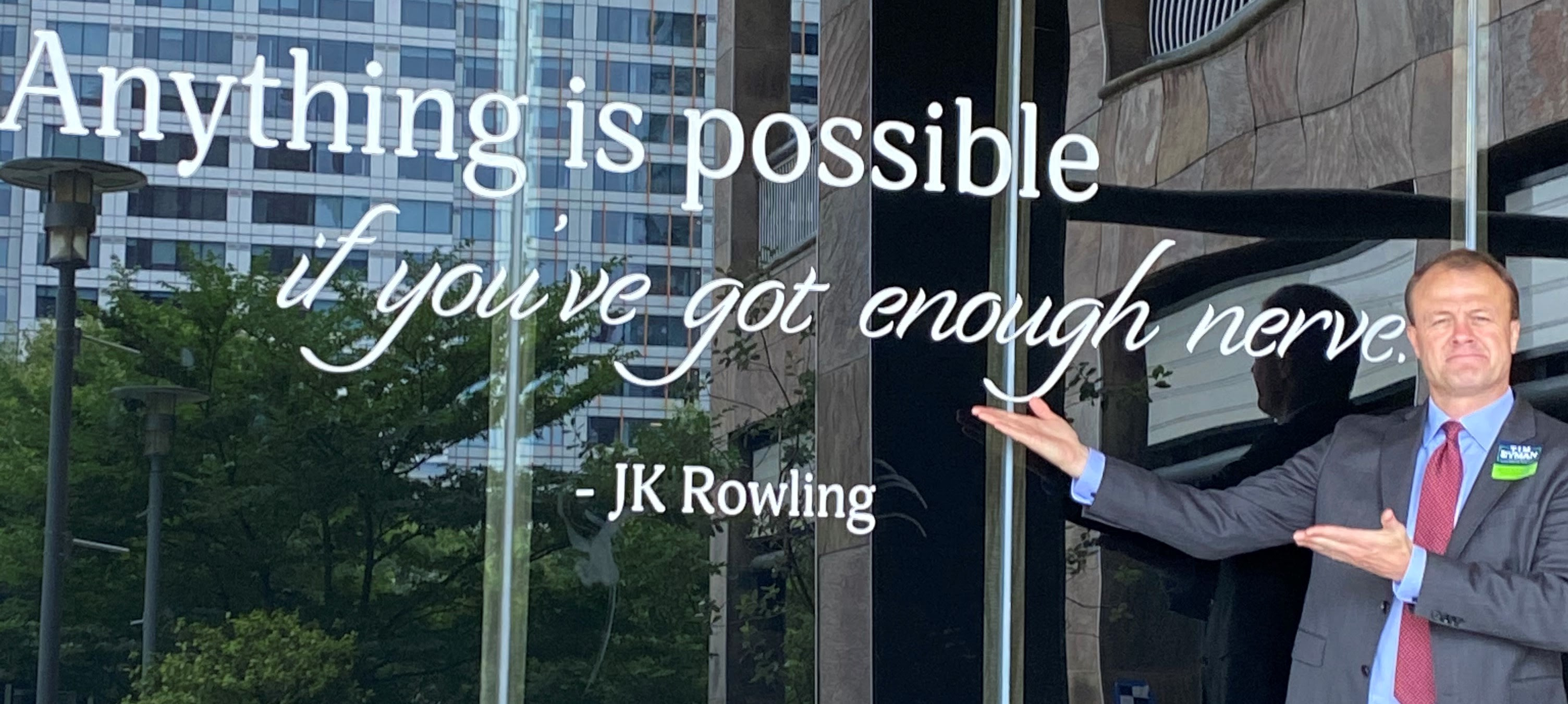 Last August, when the AG took my house and drained all my bank accounts (I was allowed to keep $1500), things for me and my family shifted from REALLY WANTING help to DESPERATELY NEEDING help.
I urge you to help me survive this political persecution by donating to my legal defense fund so that Richard Sanders can get the AG's ridiculously unconstitutional ruling overturned so this never happens to anyone else. 

With your help, I will keep fighting for the people across our nation with initiatives, lawsuits, lobbying, and helping elect more freedom-loving elected officials.

I love you all.

Onward!

Tim Eyman
You can call or text me anytime: 509-991-5295

You can email me anytime here: Tim@TimDefense.com
(I can't access any of my other email addresses — grrr!)

For more details on this, go to: TimDefense.com